Wake County's Auction & Estate Sale Experts
With over 30 years of proven auction experience, you can count on Carl Helton and The American Auction Company to earn top-dollar results for your auction, estate sale, charity event or consignment items.
Carl and his team have mastered the art and science of effective auctioning. He knows how to price and showcase each item, and how to put on a great event that will motivate buyers to pay fair prices for quality merchandise.
Visit our website frequently and plan to attend our upcoming auctions and estate sales.
The American Auction Company will conduct a Tag Sale of the Estate of Roger Lehman (Living) and Donna Lehman (Deceased). Many collectible items including numerous clown figurines at 112 Heidinger Dr., Cary, NC 27511 Friday, November 17 & Saturday, November 18 beginning at 8:00 am each day, Rain or Shine.
Some of the items, including tools, antiques, collectibles, furniture, box lots and so much more will be sold. WE ACCEPT CASH, LOCAL CHECKS, AND CREDIT/DEBIT CARDS.
NEW: Local phone # added for your convenience to contact for information:
919-629-7064
Review a sell sheet with more information about this sale
Take a closer look at items for sale
Every event includes plenty of great items!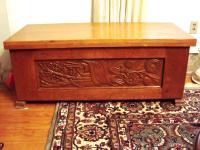 Glassware
Dishes
Clocks
Collectibles
Tables & Chairs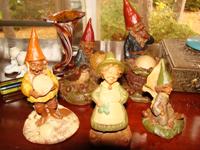 Garage & Yard Items
Antiques
Sports & Recreation Gear
Exercise Equipment
Furniture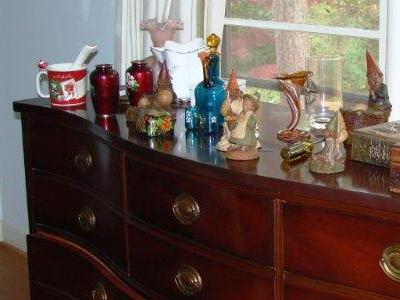 Tools
Book Cases
Music, Movies & Magazines
Kitchenware
Toys

… and much, much more!